Curated Art Images Guaranteed to help you decide!
My clients are delighted when they get a chance to see their fine art choices on a wall . Because of Dawn's photoshop editing skill, she can put your art choices on your wall before you purchase an original or print. This feature is great especially if you're trying to decide between multiple pieces of art. this will enable you to pick the perfect painting for the perfect wall space! Just drop Dawn a quick note in the contact tab and she will email you instructions .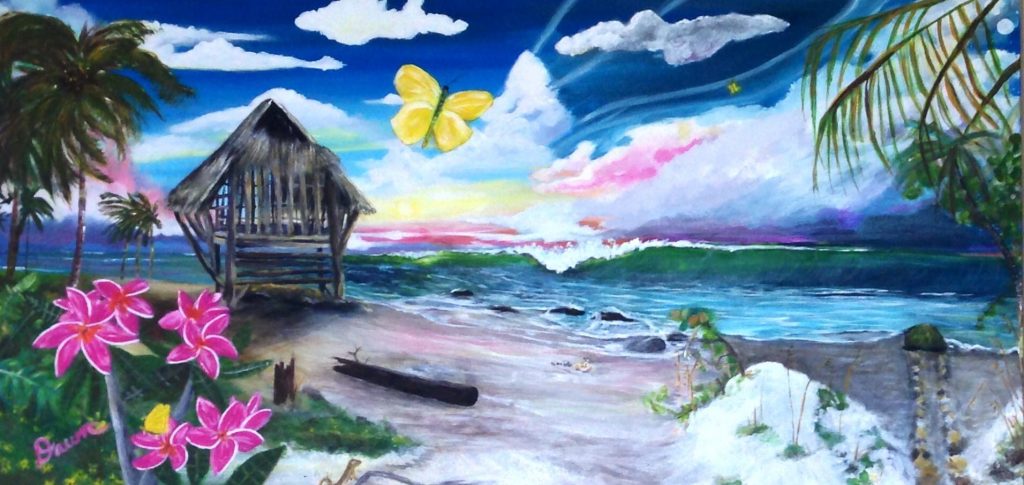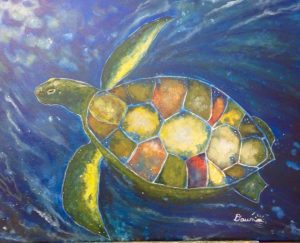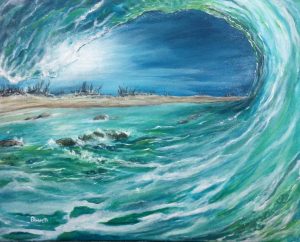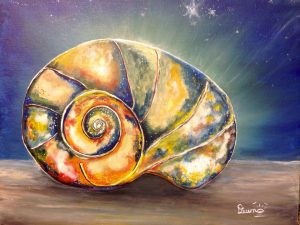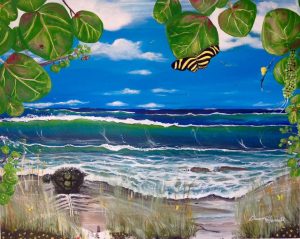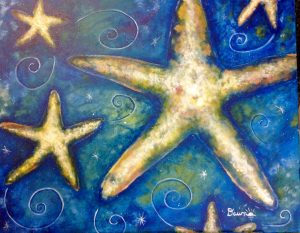 How to see before you buy
Just 3 easy steps and Dawn will do the rest
---
Just three easy steps and you're on your way to seeing Dawns different pieces of fine art on your very own wall! Whether its an office, home, clubhouse, venue or event , You can get a clear choice by viewing a Photoshop picture preview.
Contact (tab) dawn with choices of art to preview and your email. Dawn will send you an email address to send your pics to.
take a picture of wall with camera (iphone or digital camera recommended)
email pictures to Dawn and she will get them back to you usually in 2- 24 hours.
Variety of Subjects with an ocean theme
Native Florida Art customized for your interior design
"As an artist, I've learned how to approach ocean art from a number of different possible subjects, both physically and digitally." ~ Dawn
Unlike big-box store art selections, Dawn works with her art subject to make art that's cohesive with the clients taste and design elements.
She can incorporate digital painting, fine art paintings, textile arts and crafts and different sculptural design elements.
Dawn can paint on canvas , metal, wood, glass or even paint a mural or a series of murals through out your project.
Whether you already know exactly what you want or you need a little help, or you have no idea what you want to do, Dawn can help you come up with a composition and design based on your interests and likes.
Just use the contact tab and drop her a note and she will get back to you to set an appointment for your project review.